September 27, 2022
The Gilmore-Bykovskyi Lab recently welcomed new lab members: Kayla and Meghan!
Kayla joined us as a research specialist to primarily support the lucidity study. Prior to joining our team, she worked as a research specialist in the UW-Madison School of Pharmacy after completing her Bachelor of Arts in biology and psychology at Augustana College. She is excited to be supporting the lucidity study and looks forward to learning how to use observational methods to identify lucid moments in people living with dementia!
Meghan joined us as a resource coordinator who supports the Brain Health Community Registry. She is licensed as an advanced practice social worker and is currently working toward obtaining her PhD in Social Welfare. Meghan's primary interest is healthy aging for individuals with intellectual and developmental disabilities. She is excited to bring her experience as well as a social work perspective to the continued development of the Brain Health Community Registry. 
Welcome to the team Kayla and Meghan!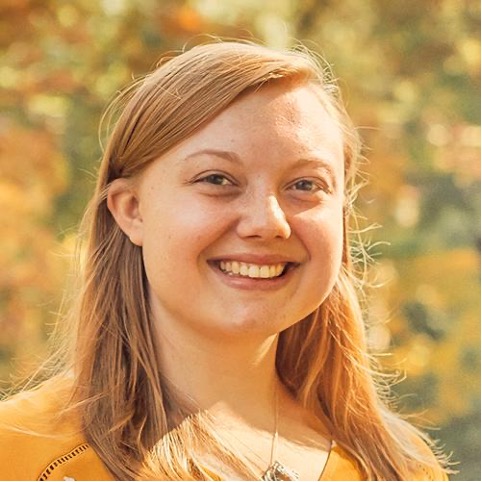 Kayla Dillon
Research Specialist
Meghan Haas
Graduate Research Assistant