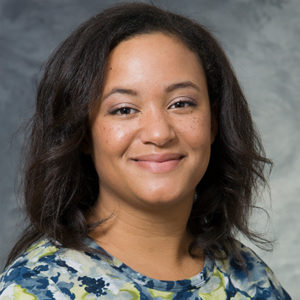 Andrea Gilmore-Bykovskyi
Position title: Associate Professor and Associate Vice Chair for Research in the BerbeeWalsh Department of Emergency Medicine
My personal interests center around understanding, promoting, and protecting wellbeing, personhood, and meaning in the lives of persons with dementia – as they and their caregivers define it. My research program is broadly shaped by this deep-rooted interest and generally aims to understand, document, and address approaches to care delivery that hinder or effectively optimize meaningful patient and caregiver outcomes. Largely, this research operates at the intersections of care delivery, equity, and ethics and employs a range of methodologies and data sources.
Another major interest of mine is the role non-cognitive (i.e. neuropsychiatric) symptoms and their management play in disease experiences and progression. I am most proud of the students and staff I have had the privilege to work with and learn from, and of the things they are doing to build knowledge and create change.
My sincere hope is that our research and outreach efforts will contribute to improvements in approaches to care and research for those impacted by dementia.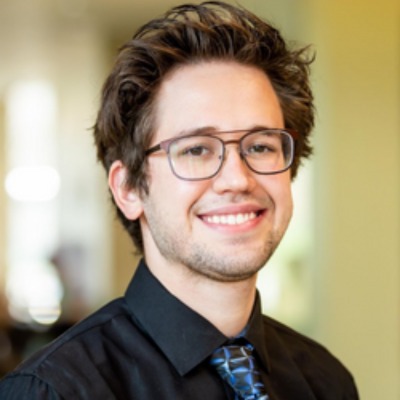 Clark Benson
Lab Manager
Interests: designing interventions for acute psychiatric patients
Laura Block
Lab Manager
Interests: cognition and the role of
mental health
Meghan Botsch
Graduate Research Assistant
Interests: speech language pathology
Alison Coulson
Research Program Coordinator
Interests: hospice and palliative care for vulnerable populations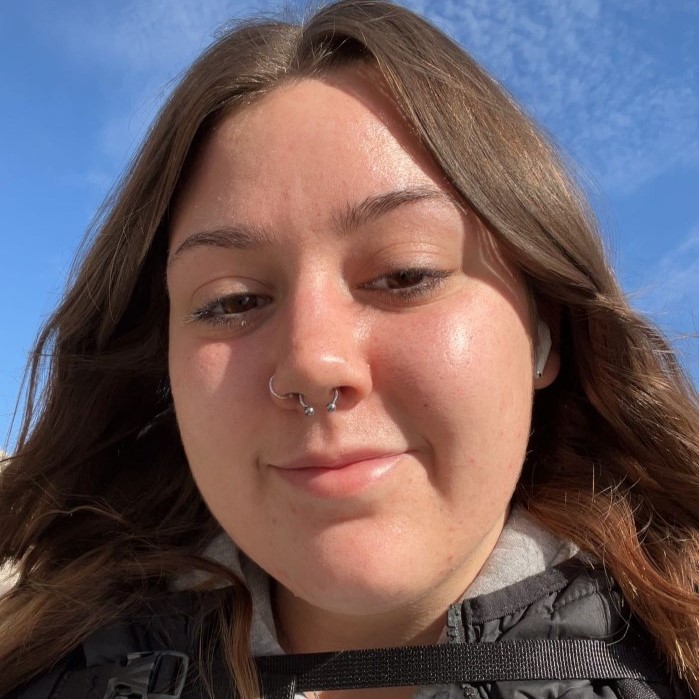 Ashley Delaurelle
Undergraduate Research Assistant
Interests: global health, nursing, dementia research
Kayla Dillon
Research Specialist
Interests: cognitive development and patient-centered policies/practices
Jess Fehland
Research Specialist
Interests: speech language pathology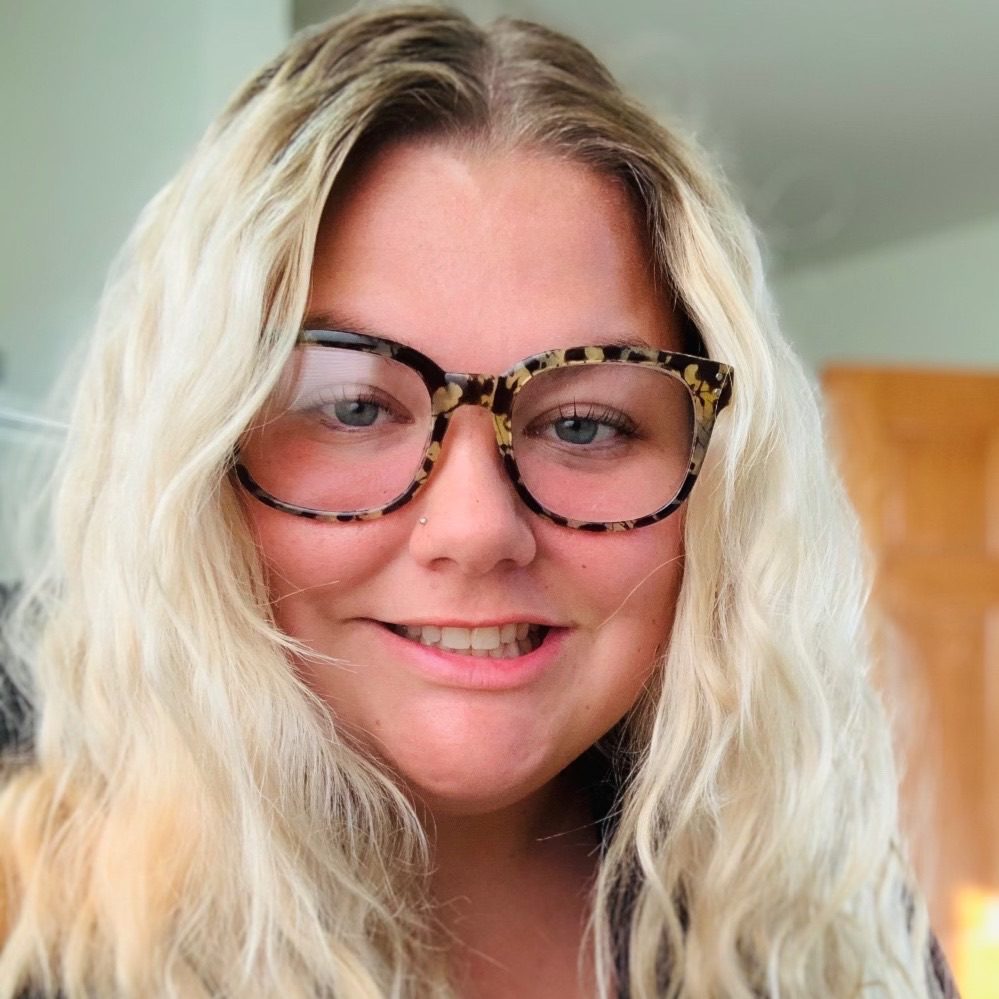 Meghan Haas
Graduate Research Assistant
Interests: intellectual and developmental disabilities and aging
Lilli Kay
Brain Health, Wellness, and Fitness Program Intern
Interests: mental health, aging, and historical trauma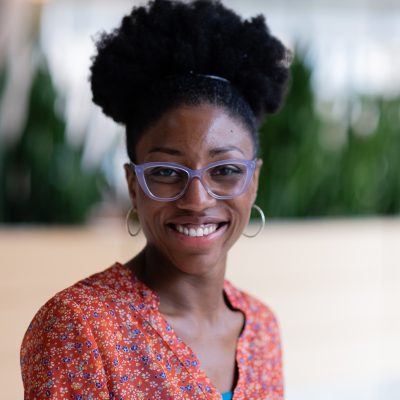 Jessi Kendall
Outreach Specialist
Interests: communities empowering themselves to achieve health equity
Morgan Schmit
Undergraduate Research Assistant
Interests: cognitive degeneration in the aging population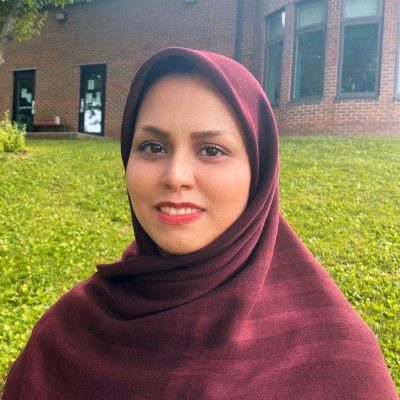 Paria Seyyedmirza
PhD Student
Interests: technology, caregivers, and nursing
Maya Staehler
Undergraduate Research Trainee
Interests: care for vulnerable populations, epidemiology, and the interplay of religion and health
Inem Uko
Research Coordinator
Interests: biology and emergency medicine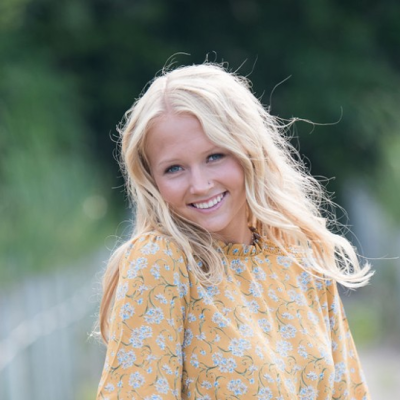 Sophie Wellmann
Undergraduate Research Assistant
Interests: pre-nursing studies and biology
Johanna Balas
BS
Pratiksha Bhagat
MS-ECON
Stephanie Brandsma
MSW
Michelle Burns
BSN, RN
Britta Chelgren
BSN, RN
Quinton D. Cotton
PhD, MSSA
Amy Devine
JD, MSW, BA
Amanda DeWitt
MLS
Olivia Diedrich
BS
Amanda Friz
PhD
Haley Fuhr
BS
Anna Gries
BSN, RN
Melissa Hovanes
BSN, RN
Abigail Jacobs
BS, MD Candidate
Yuanyuan Jin
PhD, RN
Rachel Johnson
BS, MD Candidate
Savannah Kind
BA
Danielle Harris
BSN, RN
Victoria Knoke
MSW, Doctoral Candidate
Lydia Lemmenes
BSN, RN
Jordan Madden
BSN, RN
Kelly McGinn
RN, MPH
Shannon Mullen
BS, BSN
Jen Orshak
PhD, BSN, RN
Megan Peck
BS
Rioghna Pittock
Emily Ploch
BSN
Brady Stroik
BSN
Kelly Sweeney
BA
Devin Truong

Laura Vergenz
BSN
Lily Walljasper
BS
We are always seeking to connect with others who share our commitment to promoting high-quality, equitable care and research for diverse groups affected by Alzheimer's and dementia.